Free Hosting from DreamHost is Here
When we started DreamHost back in 1997, we were in it to make money. Throw up a server, get some customers, collect fat checks, retire at 35. Simple!
Somewhere along the way (I think it was shortly after the fat checks showed up) we developed a conscience and decided: No fat checks!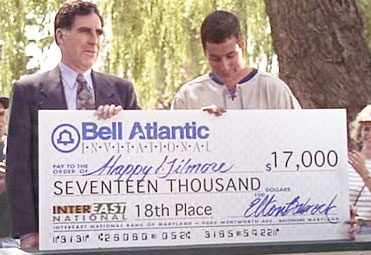 For us, it wasn't enough to just not be evil – we realized that the only way to really feel good about ourselves was to lose money hand over fist, and just hope that we broke even somewhere along the way…kind of like a non-profit!
We took a multi-pronged approach to Operation Money Loss! We resolved to:
Provide our employees with the most comprehensive health insurance package we could find, free.
Give away free hosting to non-profit organizations.
Match customer donations to selected charitable organizations.
Offset our carbon footprint through the purchase of renewable energy credits and carbon offsets.
Provide financial support to open-source projects that we use ourselves – Jabber, MySQL, Linux-VServer, and grsecurity to name a few!
Consistently offer ridiculous coupons that, even now, seem like a bad idea.
Keep all our company cash in the stock market.
I'd call that a good start, but it's just not enough.
Well, it's free for now anyway. We're flirting with the idea of a $50 yearly fee once it's out of beta…but if you sign up RIGHT NOW to help us test things out we'll let you use DreamHost Apps for free for ever!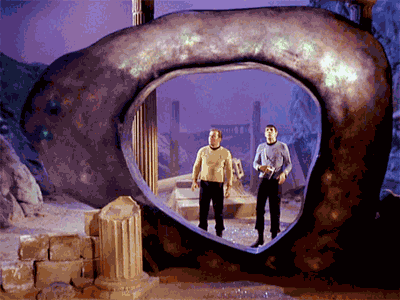 But wait! If you're reading this and you're already a DreamHost customer (and why else would you be reading this), you don't need to worry.. you can already log in to DreamHost Apps with your same DreamHost Web Panel login!
For you, it's really just an Ajax-ified way to manage your easy one-clicks and any domain registrations. But, for the hundred or so people out there who've read this blog and aren't DreamHost customers… but do want some free hosting of a WordPress Blog, Drupal Site, Zenphoto Gallery, Mediawiki Wiki, and/or PhpBB Forum (plus Google Apps and Gmail) and aren't afraid to do a little "beta testing" (and unlike some other web shops, when we say beta, we mean it), today must be your BIRTHDAY!
Right now usage of DreamHost Apps is by invitation only. Lucky for you I like your face and I've posted about 100 invitation codes in the comments of this post. If a code doesn't work, it's already been redeemed – try another one! When the codes run out, I may even post more!
If you're a current DreamHost customer you've already had access to DreamHost Apps for months! That's because the exact same functionality (minus the free part) can be found under "Easy Mode" in the "Goodies / One-Click Installs" section of your account control panel. There's no need for you to sign up for DreamHost Apps because you're already living the dream!
DreamHost Apps customers do miss out on a few perks that paying DreamHost customers take for granted, though. Apps users can just forget about FTP access, SSH access, email, and even technical support.
DreamHost Apps is provided 'as-is', and unfortunately, technical support is not part of the 'is'!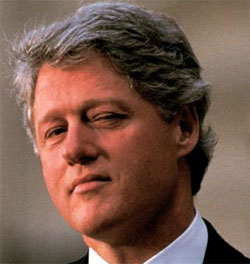 You try providing tech support for a free service and let us know how that works out.
For all intents and purposes, DreamHost Apps are entirely self-contained.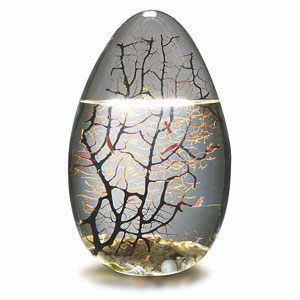 You can install and delete any number of apps through the DreamHost Apps management interface, and you'll use each Apps' own web-based interface to make application-level changes.
DreamHost Apps was assembled over the course of a few months by a small team of four hardworking DreamHost Employees, Pete V, Mike P, Joshua H, and me, Brett D. In fact, this is the first major DreamHost project that Josh Jones hasn't been personally involved in writing in a very long time, so rest assured that your data is safe and your credit card won't be charged more than it should be!