Introducing DreamHost en Español
You may not realize this, but we speak Spanish!
Some of us always have.
But DreamHost — the brand, the myth, the legend — is bilingual!
Spanish is the official language of nearly two dozen countries and territories around the world, with over 477 million native speakers worldwide.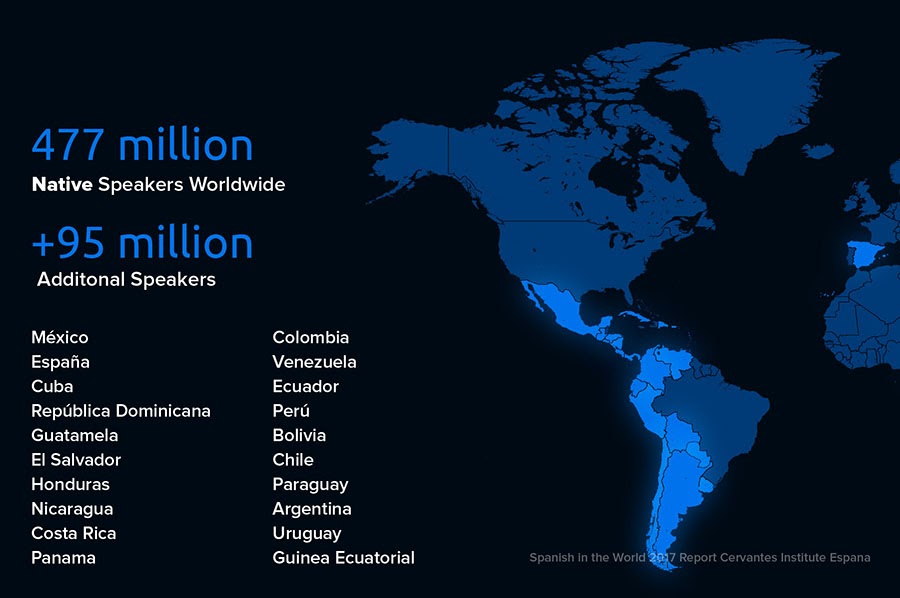 With numbers like those, it'd be silly for us to only cater to an English-speaking audience. DreamHost's mission is to help businesses succeed online — wherever they happen to be.
Being able to speak with small business owners in their native language while they work to find success online is important to us, so we made it happen!
Growing The Team
In 2018, we hired a Spanish-speaking team of specialists to provide technical support for our growing customer base. Offering technical support to our Spanish-speaking customers in their native language was just a first step, however.
Going All The Way
With two years of experience providing bilingual technical support, we decided to double down on our efforts to better support our Spanish-speaking customers.
In 2020, we launched translated versions of our own website, our knowledge base, our customer control panel, and all of the transactional emails that we send our customers to provide a seamless, Spanish-first experience.
You Could Be Reading This in Spanish
All the great tutorials you've come to expect from the DreamHost blog are now available in Spanish.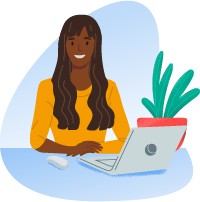 Every web interface, email, blog post, or press release we write will always be available in both English and Spanish.
Want to Make the Switch?
Enabling Spanish support on your DreamHost account is as simple as changing your browser's default language.
You can also toggle between languages on your control panel by clicking the drop-down in the upper right corner. Please note that changing your control panel's language will also change our emails to you.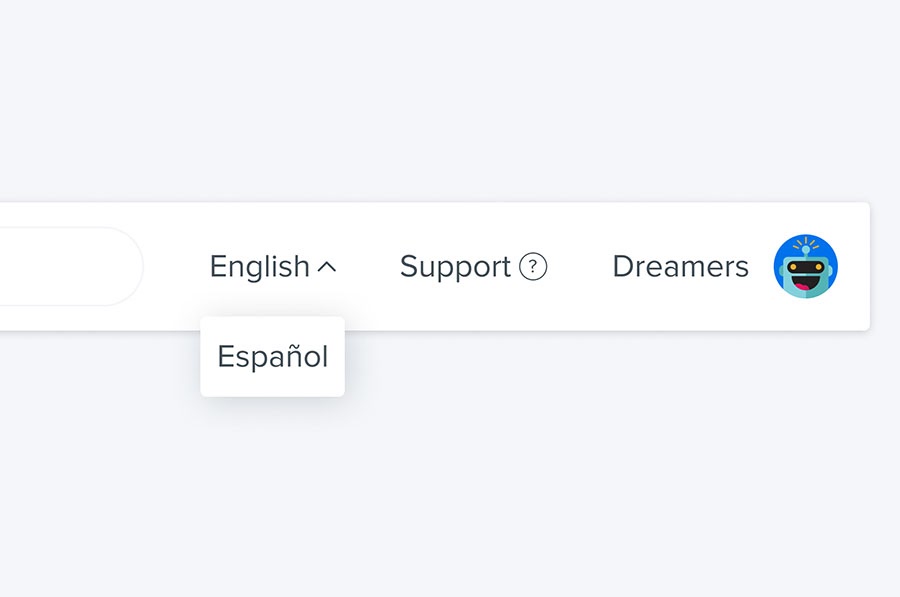 We're thrilled to be able to provide a fully translated DreamHost experience as we continue to partner with customers around the world to help them find success online.