A long time ago in a data center not so far, far away…

We are proud to announce (again) the re-launch of our Dedicated Server product line.  It has been about five years since we last offered a Dedicated solution – an eon in the Internet universe!
So where did Dedicated go in 2006???  I'll be honest, I'm not going to lie.  He ran away.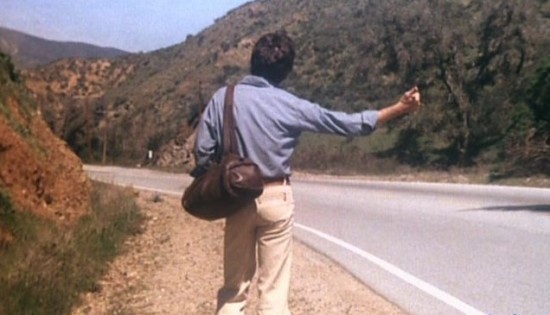 Dedicated never felt like he fit in with DreamHost's other kids.  There's Shared – she is wildly popular, drop-dead gorgeous and is the president of her sorority.  Our second oldest, Virtual Private Server, (named after his grandfather – we just call him VPS) maintains a 4.0 at one of the Claremont Colleges, excels on the club lacrosse team, and believe it or not, he paints, spelunks, is handy with a crossbow, moonlights as a rodeo clown and can ride a unicycle – backwards.
That leaves the baby of the family, Dedicated.  He isn't popular, he doesn't juggle five amazing hobbies, and he doesn't dominate academics and sports.  He used to spend most of his time in his basement bedroom playing video games, and occasionally would pop up to the kitchen to grab a yoo-hoo and a Lunchables.  Let's just say he didn't have much direction back then.  Well, he flew the coop to travel the world and really find himself.  Last we had heard, he was island hopping down the coast of Croatia.
Now Dedicated is back!  He's ambitious, focused and in it to win it – not unlike Michael J. Fox in The Secret of My Success.
Dedicated is ready to show the business world that it takes more than just a power tie, slick haircut and a hot cup of Tiger's Blood to climb up the corporate ladder.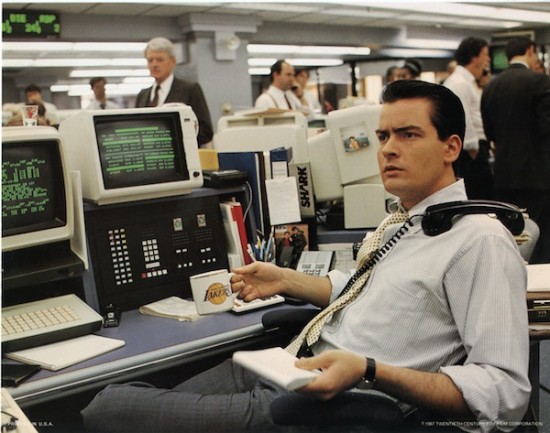 The Dedicated Servers are available today and are currently offered in three configurations – Half Moon, Full Moon, and Blue Moon.  Half Moon is the entry-level server that has a dual-core processor, 2GB of RAM, and a 500GB hard drive.  Best of all, it only costs $69/month, and includes unlimited bandwidth and a managed backup of the site.
You may be murmuring to yourself, "hmm, what's so great about a dedicated box?" I'm glad you asked!  Er, quietly asked yourself.  Anyway, I'll tell you.  Dedicated Server is a perfect hosting solution when you need maximum performance.  An advanced user like a software developer could use Dedicated to run complex applications, or a business could handle monstrous databases or perform tons of geoip lookups.  In these scenarios, the customer should have sole access to the CPU and RAM resources in order for everything to run smoothly.
Choose Dedicated and go right to Ludicrous Speed.  Don't worry, going to plaid is still in fashion, but I digress.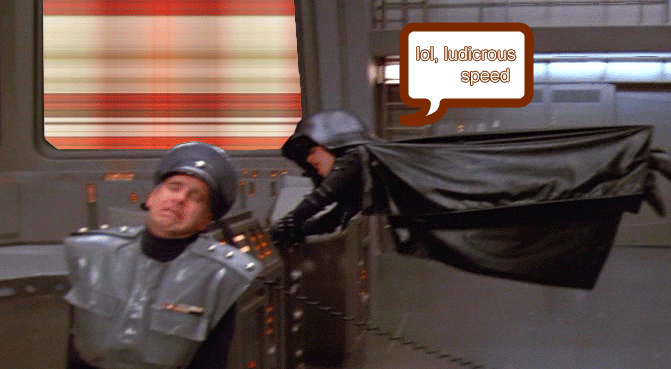 Dedicated Servers are available for existing VPS and Shared customers in the web panel, as well as for purchase on DreamHost.com.  If an existing customer has already prepaid for a year, then no need to fret. We can prorate your account and apply it to a new Dedicated plan.
So, if you need more performance and don't want to share the CPU/ RAM anymore, then move out of your Shared frat house or say goodbye to your roommates in the VPS condo, and step up to your very own home in Dedicated-ville.
Home sweet home.